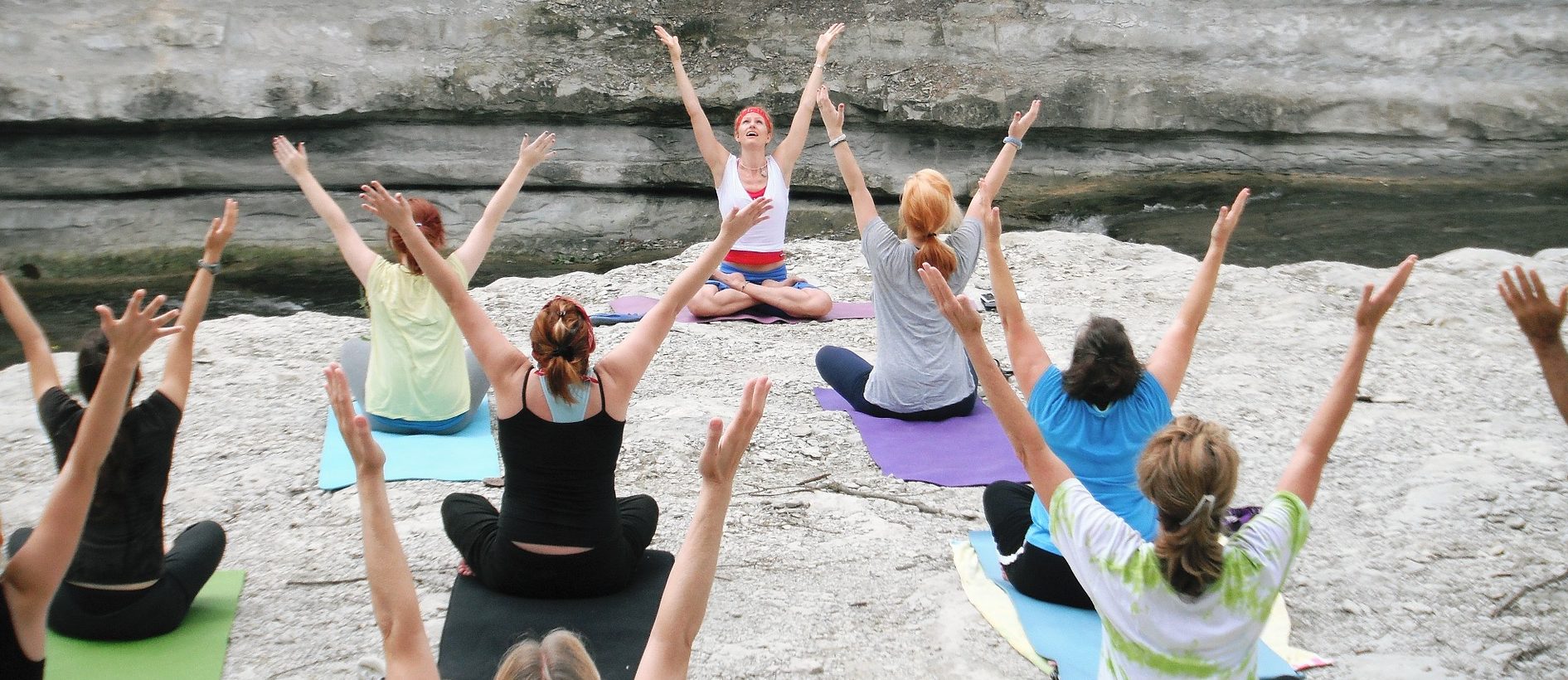 The AAUW Socorro Branch is busy! With ongoing activities, monthly presentations, open events, and much more, we're on the go. Want to see what's going on, or what we've been doing? Check out the upcoming and past event pages!
---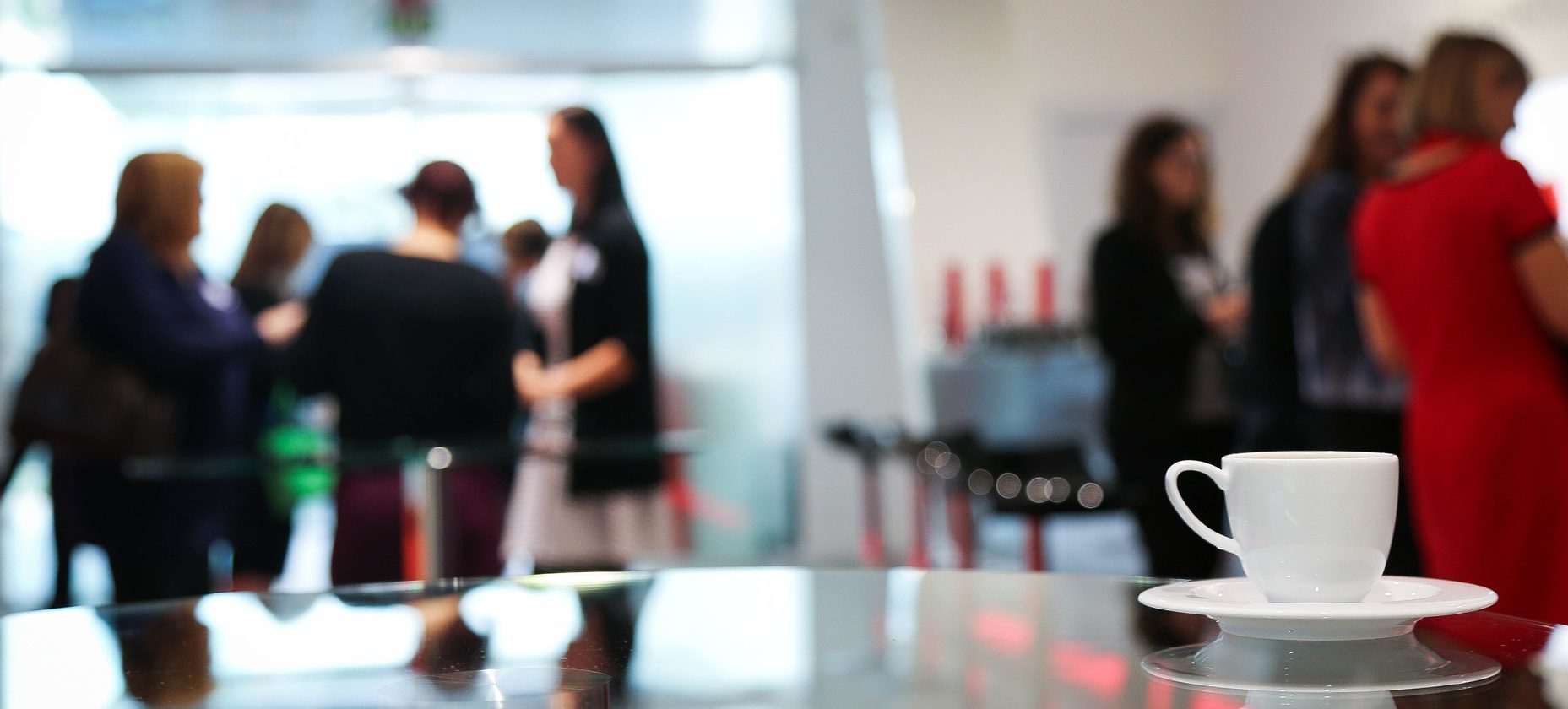 MONTHS & DATES TO REMEMBER
Months
March – Women's History Month
September – Polycystic Ovarian Syndrome Awareness Month
October – Breast Cancer Awareness Month
September – Hispanic Heritage Month
November – National Pregnancy and Infant Loss Awareness Month
Dates
February 3 – National Women Physicians Day
March 8 – International Women's Day
February 11 – International Day of Women and Girls in Science
March 31 – International Women's Day
August 1 – National Girlfriends Day
August 6 – National Sister's Day
August 9 – National Women's Day
August 26 – Women's Equality Day
September 13 – Grandparents Day
September 17 – National Women's Friendship Day
September 20 – Wife Appreciation Day
September 22 – Business Women's Day, ​National Voter Registration Day
September 25 – National Daughters Day
October 11 – International Day of the Girl
November 3 – National Homemaker Day
November 20 – Transgender Day of Remembrance
November 25 – International Day for the Elimination of Violence Against Women
December 21 – National Short Girl Appreciation Day
---
EQUAL PAY DAYS

A Symbolic Date
Equal Pay Day denotes how far into the new year women must work to be paid what men were paid the previous year. Started by the National Committee on Pay Equity (NCPE) in 1996, the goal was to raise awareness about the gender wage gap. Since then, other Equal Pay Days have been added to the calendar to denote that mothers and most women of color face a wider-than-average gap and need to work even longer to catch up to men's earnings.
National Equal Pay Days:
February 11 – Asian American women's Equal Pay Day
March 31 – All women's Equal Pay Day
June 4 – Mother's Equal Pay Day
August 13 – Black Women's Equal Pay Day
October 1 – Native Women's Equal Pay Day
October 29 – Latina Women's Equal Pay Day